Hidden Gems of Toronto: Elevate Your Off-the-Beaten-Path Adventures
Toronto, the vibrant and multicultural city nestled on the shores of Lake Ontario, is renowned for its iconic landmarks like the CN Tower and the Royal Ontario Museum. However, beyond these well-known attractions, lies a treasure trove of hidden gems waiting to be explored. These off-the-beaten-path destinations offer a glimpse into the lesser-known side of Toronto, where you can truly immerse yourself in unique experiences. Whether you're a local seeking a fresh adventure or a traveler yearning for something different, Toronto's hidden gems are sure to elevate your exploration to new heights.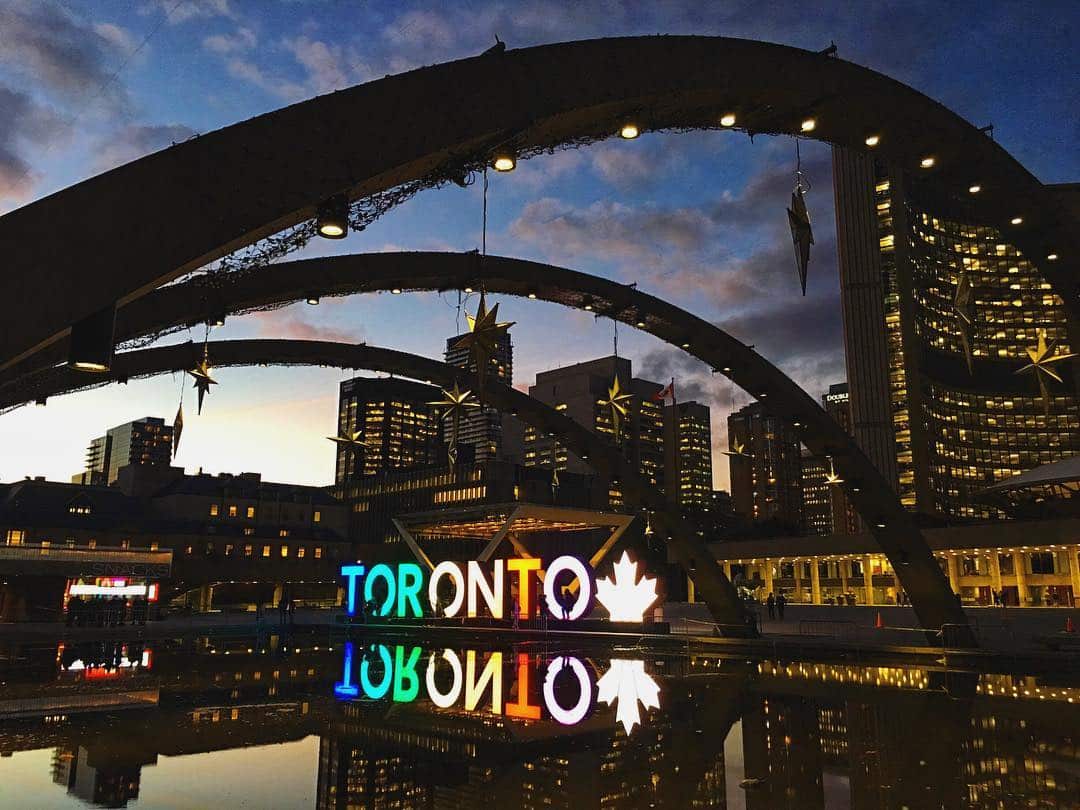 Explore Toronto's Best Kept Secrets
One of the best ways to uncover Toronto's hidden gems is to embark on a journey through its diverse neighborhoods. Kensington Market, for example, is a kaleidoscope of cultures, where you can wander through its narrow alleys and discover quirky shops, vintage boutiques, and mouthwatering eateries. Meanwhile, the Distillery District takes you back in time with its cobblestone streets and Victorian-era architecture, providing a perfect backdrop for art galleries, trendy cafes, and independent boutiques.
To escape the hustle and bustle of the city, Toronto Islands is a serene oasis just a short ferry ride away. With its picturesque beaches, lush greenery, and peaceful trails, it offers a tranquil retreat for nature lovers. Don't forget to rent a bike and explore the islands at your own pace, stopping by quaint cafes and enjoying stunning views of the skyline along the way.
Discover the Untapped Wonders of the City
While Toronto boasts an impressive skyline, it also hides some unexpected natural wonders within its borders. High Park, located in the heart of the city, is a sprawling oasis that comes alive with cherry blossoms in the spring. This hidden gem offers picturesque walking trails, beautiful gardens, and even a small zoo. For a truly unique experience, visit the Scarborough Bluffs, a breathtaking cliff formation along Lake Ontario. Hike through the trails, marvel at the stunning views, and if weather permits, take a dip in the crystal-clear waters.
Another hidden gem that often goes unnoticed is the Allan Gardens Conservatory. Step into a tropical paradise as you explore the lush greenery and vibrant flora housed in its historic glass dome. It's a tranquil escape from the bustling city, where you can find solace among colorful flowers and exotic plants.
Uncover Hidden Gems for Unforgettable Experiences
If you're seeking a taste of Toronto's eclectic art scene, pay a visit to the Art Gallery of Ontario. This hidden gem features an extensive collection of artistic masterpieces, including works by renowned Canadian artists such as the Group of Seven. From contemporary exhibits to classic paintings, the gallery offers a captivating journey through the world of art.
For an offbeat adventure, head to St. Lawrence Market, one of the oldest markets in Toronto. Delight your senses as you wander through the bustling stalls, sampling local delicacies, fresh produce, and international treats. This hidden gem is a foodie's paradise, where you can savor the flavors of Toronto's diverse culinary scene.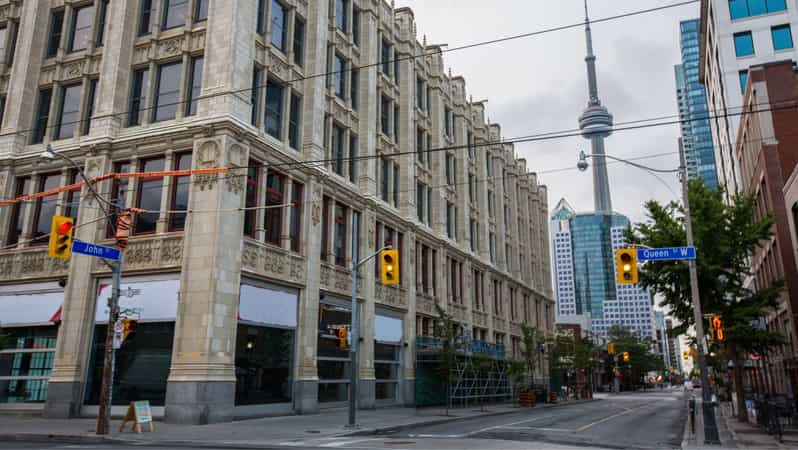 The conservatory is home to six different greenhouses that are each dedicated to a different climate from tropical rainforests to arid deserts Visitors can see a wide range of exotic plants and flowers from around the world These include orchids cacti and palmsSt James Park is the perfect place to escape the heat Cozy up on one of the benches under the large mature trees and enjoy a little peace 3 Cloud Gardens The Cloud Gardens is literally one of Torontos hidden gems Hidden behind the maddening Yonge Street in an unassuming building is a wonderful greenhouse47 Cool Hidden and Unusual Things to Do in Toronto Ontario Updated April 3 2023 Share Tweet Email Attractions Food amp Drink Map Leaderboards Stories Hotel DealsWhen it comes to breathtaking landscapes and aweinspiring Adventures
Canada is a treasure trove of hidden gems waiting to be discovered While iconic destinations like Banff and NiagaraIntroducing quotUncovering Hidden Gems A Guide to OfftheBeatenPath Travel Destinationsquot your ultimate travel guide for those seeking adventure and unique experiences This book is a comprehensive collection of the most underrated and hidden travel destinations around the world from the remote national parks of Australia to the secluded Choose the Right Accommodations When planning an offthebeatenpath adventure it is important to choose accommodations that are comfortable and safe Consider staying in a local guesthouse or hostel to get a more authentic experience 3 Pack Light When traveling off the beaten path it is important to pack lightFeaturing 14 kilometres of hiking
trails and a beach walk trail youll discover secluded white sand beaches perfect picnic areas and 16 kilometres of unspoiled coastline Concrete Garden behind Cosbys Garden Centre Stop at Cosbys Garden Centre in the town of Liverpool Nova Scotia and as you walk to the end of the rows of plants and 1 Exploring the Northern Coastline When it comes to pristine beaches and breathtaking landscapes Balis northern coastline offers a quieter alternative to the bustling southern regions One such gem is Lovina Beach renowned for its black sand and tranquil ambiance
Toronto's hidden gems add an extra layer of excitement and discovery to any visit or exploration of the city. Whether it's wandering through charming neighborhoods, discovering natural wonders, or immersing yourself in cultural riches, these off-the-beaten-path destinations offer memorable experiences that will leave you wanting more. So, next time you find yourself in Toronto, venture beyond the usual tourist spots, and allow yourself to be captivated by the city's best-kept secrets.